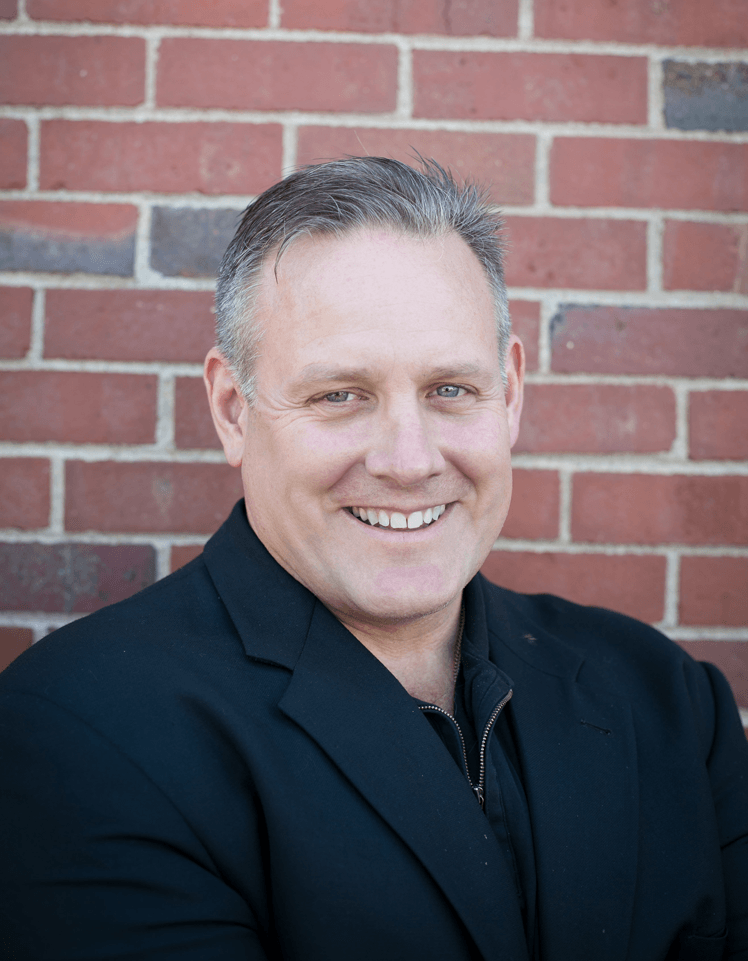 READ BIO
Michael D. Jones oversees sales, marketing and production.  Mike has a communications degree from William Jewell College and has 23 years of experience in the snow and ice management industry.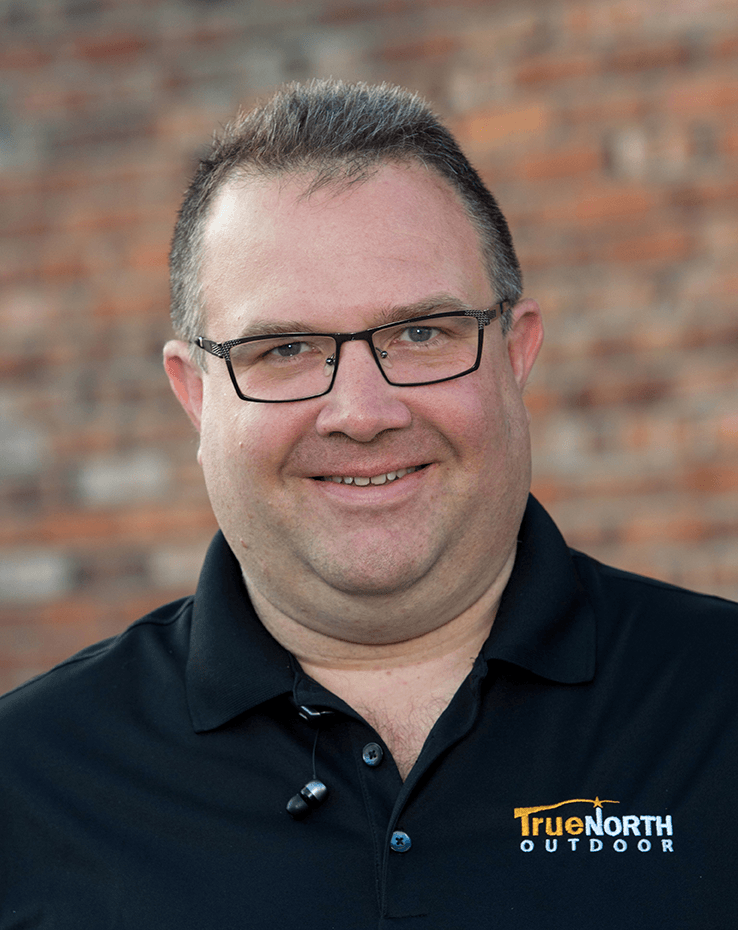 Todd Stone
Chief Operations Officer
READ BIO
Todd has been working at True North for 14 years.  Almost immediately he fell in love with the snow removal business. He thrived in the combination of pressure, management and problem solving. He later became instrumental in bringing the Bio-centric approach of landscape maintenance to True North. This method of landscape maintenance combines laboratory testing with organic and synthetic products to maintain beautiful, sustainable landscapes. Todd seems to thrive in heart of chaos at home too, where he lives with his wife Tracy, five children and three dogs. In addition to his role as Kansas City branch manager for True North, Todd is active in serving several trade organizations including previously serving as Education Chair and Golf Chair of IFMA of KC and Education Chair of the Kansas City BEP (Built Environment Partners).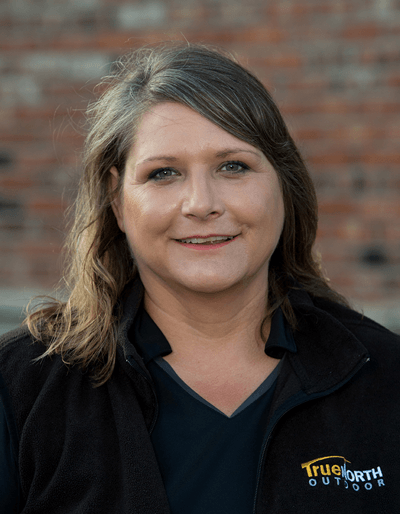 Tracy Stone
Business Unit Leader
READ BIO
Tracy joined the True North team eight years ago. After three years as the Compliance Manager she joined the sales team as the Branch Assistant. Tracy is a great problem solver. She is like a bloodhound who has caught a scent when she is engrossed in a new project. Her ability to think outside the box makes her a great asset to our sales team. Tracy is a Kansas City native who attended Center High School and Johnson County Community College. She and her husband Todd have five amazing kids and two rambunctious dogs that create chaos when the snow is not creating it for her. If she's not working you will find her buried in a book or out in the garden.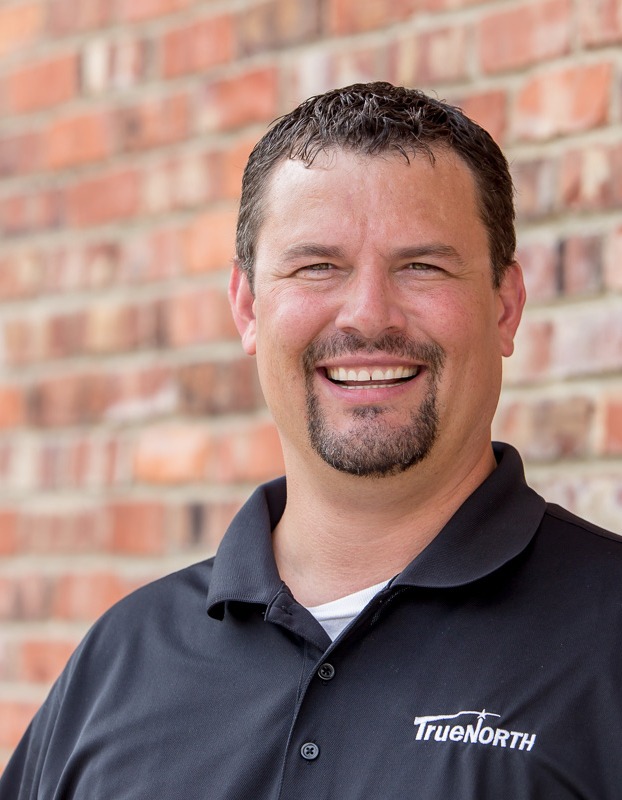 Mark Nelson
Business Unit Leader
READ BIO
Mark has been with us three years, but don't let his boyish looks fool you. He is no stranger to the industry. He has toiled in the dirt and snow for more than 20 years as a landscaper, wearing many hats. He has been an owner, an account rep, a chemical guru and a salesman. We suspect some genetic mutation as he gets frothy at the mouth discussing chemicals and salt.  He is our resident "Materials Guy." When not diligently patrolling his properties during snow events, he is coming up with new ways to keep pavement clear with different chemical formulations. He has worked at some of the largest companies in the city and country, but wanted the chance to do what he loves – provide personal care. He lives for the challenges of this industry and has a customer-centric attitude. As a K-Stater, his green thumb makes sense to all of us.  He picked up his "white" thumb years ago and that's what drew him to True North Outdoor.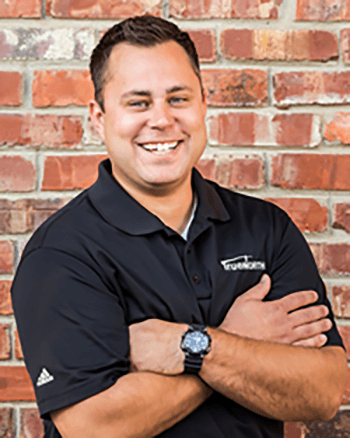 Erik Stewart
Business Unit Leader
READ BIO
Erik Stewart joined the True North team in 2015. Erik realized a passion for beautiful landscapes and how to handle major snowfalls at a very young age.  Working in the snow and landscape industries the past 12 years he has managed a wide variety of projects, from small residential maintenance work to large year round commercial projects. Prior to coming on board, Erik worked for one of the largest landscape companies in the country managing large portfolios of business. What makes Erik proud is how a property looks and the smile on a customer's face after a project has been completed. Erik has a strong attention to detail and finds his satisfaction when the property he is working on looks better than when he got there.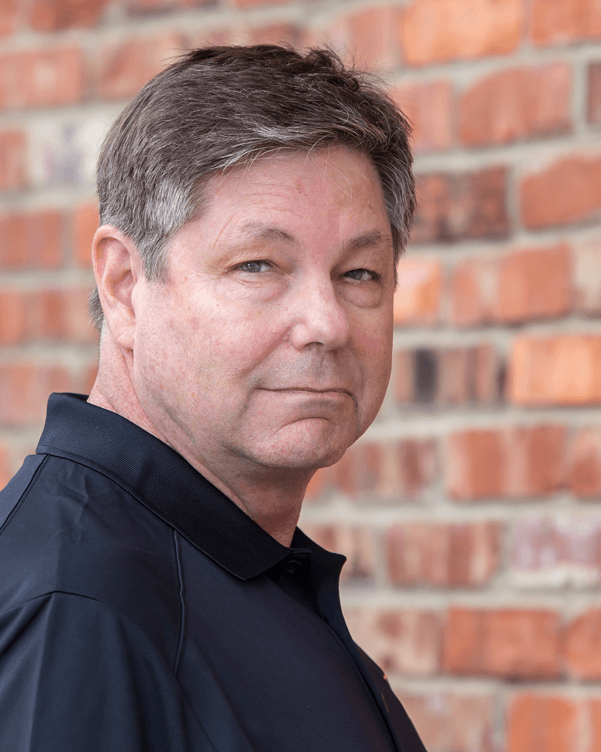 Bill Nolde
Staff Agronomist
READ BIO
Bill Nolde, resident tree nerd, has more 30 years of experience in ornamental landscape management, golf course management, sports field management, and arboriculture. He is an ISA Certified Arborist, agronomist and soil scientist. Bill has a long history in tree health management and has consulted for every type of property from golf courses to schools. He received his Bachelor of Arts in Biological Science from University of Missouri-Columbia and his Master of Science in Plant Biology from the University of California-Riverside.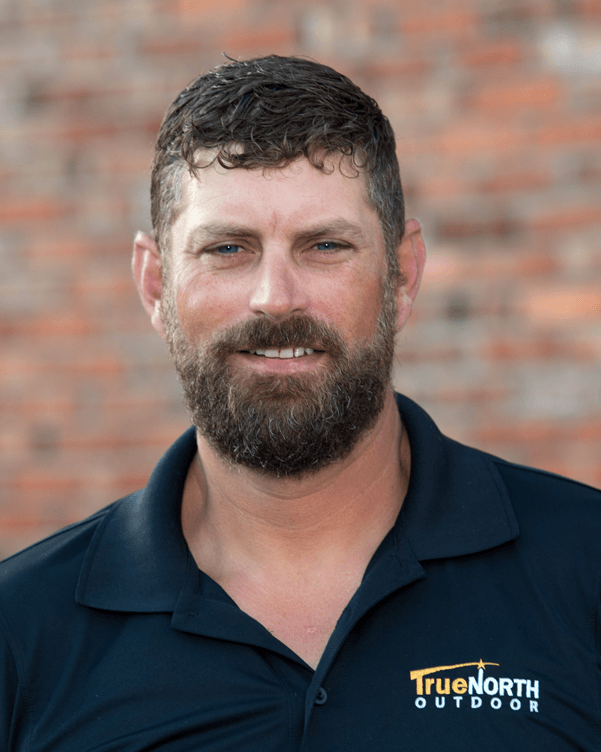 Matt Lake
Business Unit Leader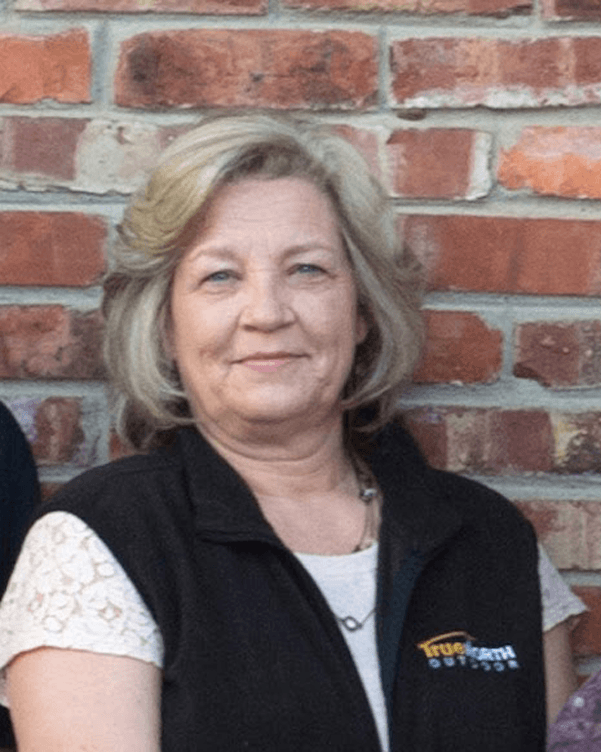 Susan Sullivan
Accountant
RAIN, SNOW OR SHINE
True North Outdoor has served in the harshest weather and most challenging circumstances Mother Nature can create.
We value our relationship with customers and property managers throughout the region and consistently deliver cutting edge solutions and exceptional service. We are proud to serve the largest retailers, manufacturers and corporations in the nation – rain, snow or shine.
"Bravo, Bravo, Bravo and thank you!!!"
Joe Smuckler
Let's Start Something new

Say Hello!
Get in touch with us here to request a free property assessment or talk to us.